Hadas Knox
online holistic nutrition * doula * Pilates
My Story
helping you connect to your own ancient wisdom, mama earth, and radiant health
I spent much of my childhood running around the jungles of South America, exposed to traditional healers and cultures that revere the Earth and her medicinal foods and plants. I didn't realize wholism or natural medicine was a particular way of viewing our place as humans within the world. Perhaps because of my upbringing, I've always had the notion that we come from the earth and are gifted we an innate wisdom of healing. We are designed with the capacity to remove blockages and toxins, to fill deficiencies that may be preventing that healing from occurring, and to birth and raise our babies intuitively. From time to time, we can look to a "healer" or "gentle guide and educator," as I prefer to think of myself, to help us tap into that innate wisdom. For truly, we heal ourselves.
As I grew older and more entrenched in western society, I lost my inner Knowing.
I was miserably misaligned with my purpose and imbalanced with my health. It wasn't until a few years down this path that I realized it was not for me. I knew there was a better way, but I didn't know how to find it.
After graduating from Columbia University with a degree in Comparative Literature, I enrolled in a certification program for holistic health counseling. I had a very big ah-ha moment during my first class, as I began to reconnect with my childhood intuition. That year, I made big changes to my diet which helped me heal chronic anxiety and depression, migraines, and body-image stress, and wrote an ebook to guide others in the same process. I certified as a Pilates teacher, as well, with a specialty in pre- and postnatal Pilates.
When I was pregnant with my son, I trained as a holistic doula. There is little else on this planet as rewarding to me as holding space with a woman as she transitions from maiden to mother. We are blessed with the capacity to gain deep power and strength from this experience. I can honestly say that I would not be able to mother with as much energy and love as I do, nor continue to live a life dedicated to authenticity and healing, if I had not broken free of a cycle of disempowerment and poor health that most of us know as the status quo. I am present with you now as you realize your own true path, unique magic, and ancient roots. I see you, I honor you, and I love you.
"There is no other organ quite like the uterus. If men had such an organ they would brag about it. So should we."
Ina May Gaskin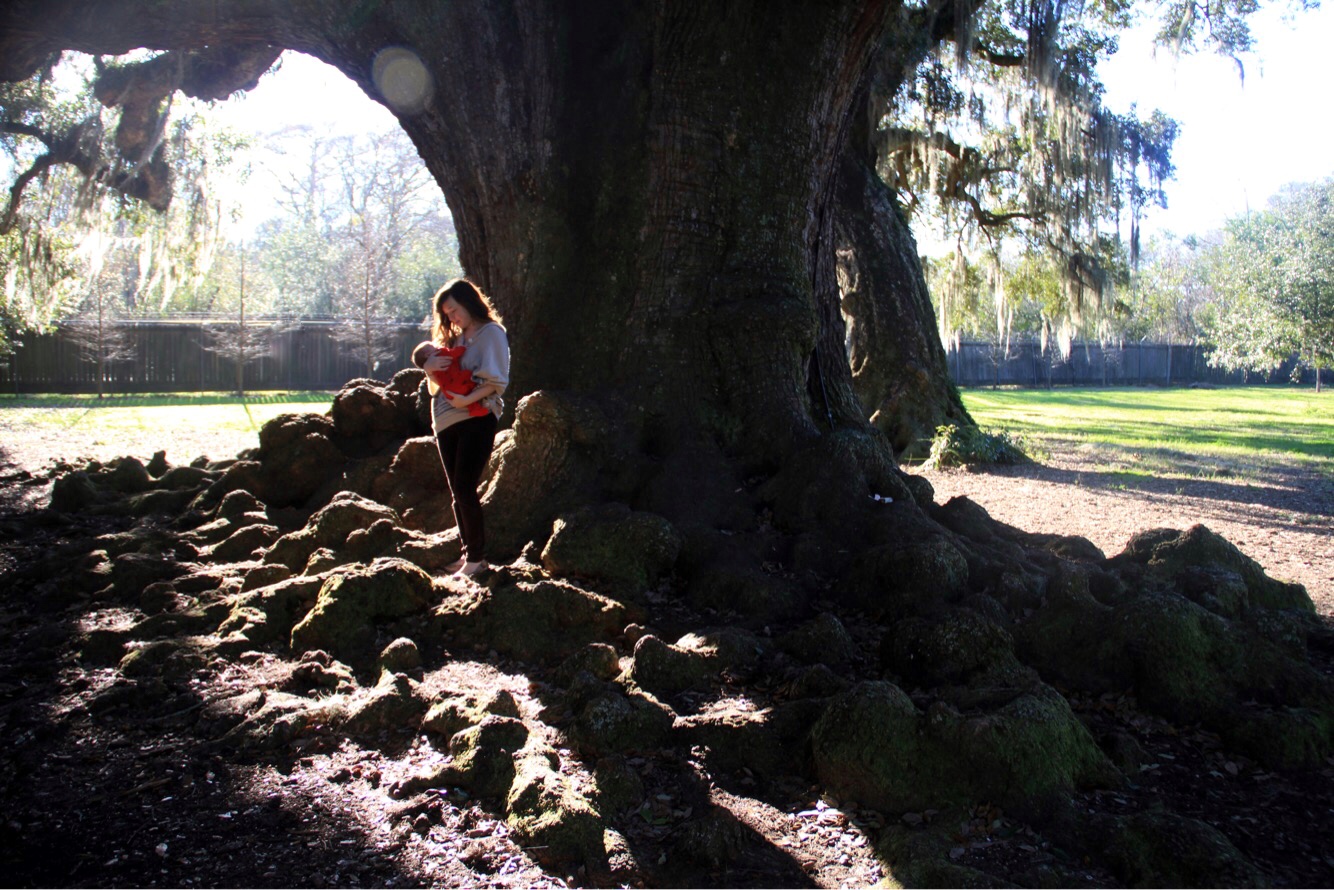 "If I hadn't have met Hadas through the synchronicity of the Divine, I wouldn't have opened myself up to the world of Traditional Chinese Medicine and learning how important it is to eat with the seasons. There's a lot that I am exploring by myself as I am learning about my body, and Hadas was the stepping stone for all of this with two appointments. Nothing more. She reminds me of what a mother really should be: being attentive, guiding with massive amounts of information, and then pushing you off to do it yourself. She sets clear boundaries and stays true to herself, mothering her son while continuing to dive into what calls to her and sharing the knowledge she receives. Hadas has become my role model in a way, and I admire her very much. I'm very grateful I know her."
-Tara Lynn hiatt, germany
"Hadas prides herself on making sure her work meets a high level of excellence. Yet she remains humble with her clients, she speaks to them in a manner where they are both learners, not from a position of superiority. Hadas has inspired me many ways and I aM personally a great fan of her!"
-Patricia L, Brooklyn, NY
Ready to dive deep into a river of health, sisterhood, and motherhood?
work with me